Awards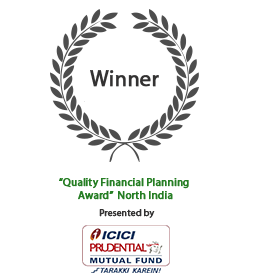 FinEdge received the 'Quality Financial Planning Award' in North India by ICICI Prudential Mutual Fund. Our Financial Planning process and the ease of implementing it has been recognized by one and all. Our wide reach and quality processes have been made to provide a superior client experience.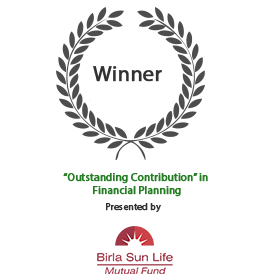 FinEdge has been recognized for 'Outstanding Contribution in Financial Planning' by Birla Sun Life Mutual Fund. We are the fastest growing Financial Planning Company in India with more than 30,000 clients having used our platform for achieving their Financial Goals.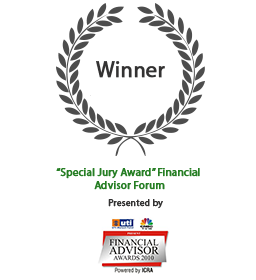 FinEdge has received the Special Jury Award by CNBC TV 18 and UTI Mutual Fund. We take immense pride in providing conflict free advisory to our clients and have been the youngest recipients of this award.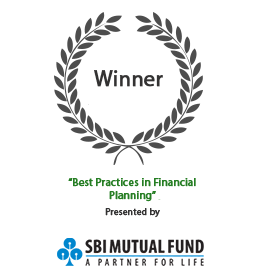 FinEdge was awarded for 'Best Practices in Financial Planning' by SBI Mutual Fund. This award recognizes the indepth research and analytics undertaken by our Financial Planning Managers to provide the most optimum investment solution to our clients. Our approach towards Wealth Creation through client Risk Profiling and Asset Allocation has benefitted clients across all spectrums.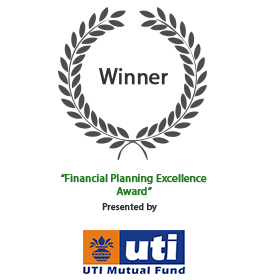 FinEdge has received the 'Financial Planning Excellence Award' from UTI Mutual Fund. This award recognizes our core belief to protect client interest and provide the best possible solutions for wealth creation. We believe that Financial Planning is an ongoing process and our Financial Planning Managers are available for our clients at all times to dicuss, review or rebalance portfolios.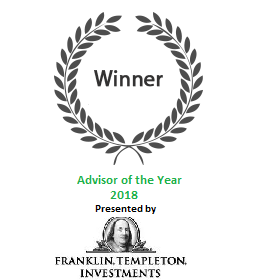 FinEdge was presented the highly coveted and prestigious "Advisor of the Year - 2018" award at Franklin Templeton's annual conference, in recognition of the quality of our Financial Planning Advice and our Investment Advisory Practices.