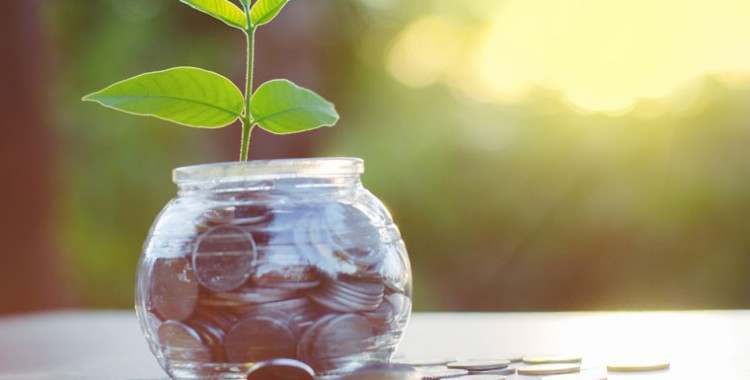 Fuelled by AMFI's impactful "Mutual Funds Sahi Hai" campaign, Mutual Fund SIP's have witnessed massive traction over the past few years. In fact, monthly SIP flows of the industry has had a giant leap in the past few years to almost Rs. 14,000 crores. If you're a Mutual Fund SIP investor, here are four ways to make them work for you.
Latest Posts
---
Goal-Based Investing - What if Investments are not Linked with Financial Goals?
Feb 27, 2023
---
Benefits of Investing in SIPs For Goals
Jan 10, 2023
---
A Simple Stock Market "Ready Reckoner"
May 24, 2017
---
3 Golden Rules of Mutual Fund SIP Investing
Feb 08, 2019
---
What are Equity Savings Funds?
Sep 04, 2018
---
Videos
---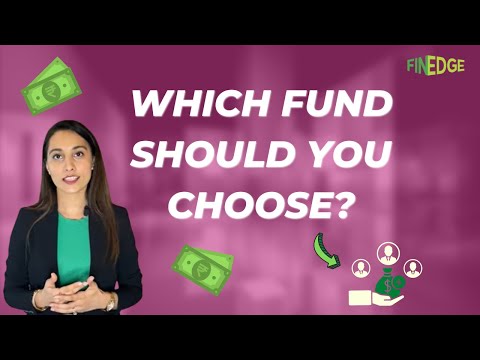 ---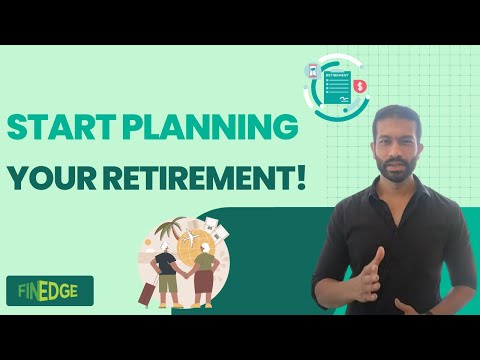 ---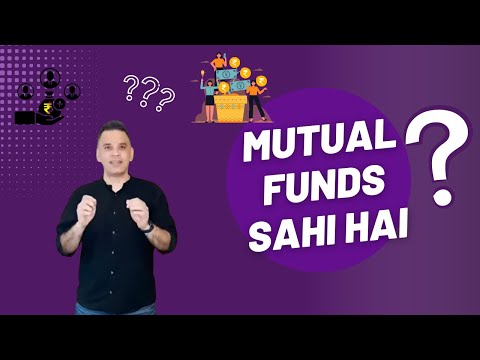 ---