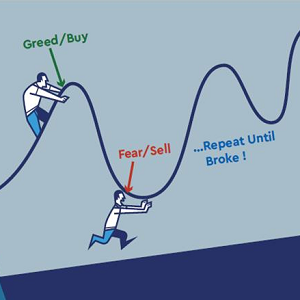 Creating Wealth from your investments is all about return maximization, right? Wrong! It may surprise you to know that your pernicious little habit of always trying to maximize portfolio returns may in fact be what is impeding your ability to generate long-term wealth. Here's are four reasons why.
Latest Posts
---
Goal-Based Investing - What if Investments are not Linked with Financial Goals?
Feb 27, 2023
---
Benefits of Investing in SIPs For Goals
Jan 10, 2023
---
A Simple Stock Market "Ready Reckoner"
May 24, 2017
---
3 Golden Rules of Mutual Fund SIP Investing
Feb 08, 2019
---
What are Equity Savings Funds?
Sep 04, 2018
---
Videos
---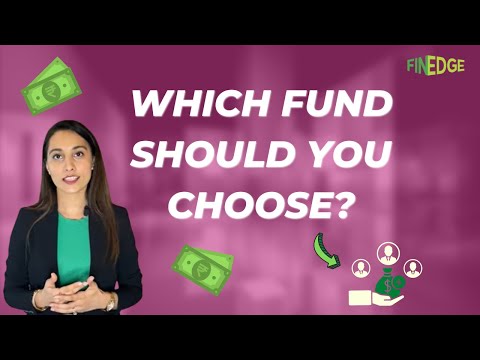 ---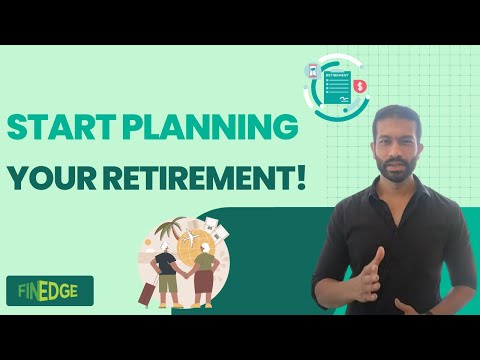 ---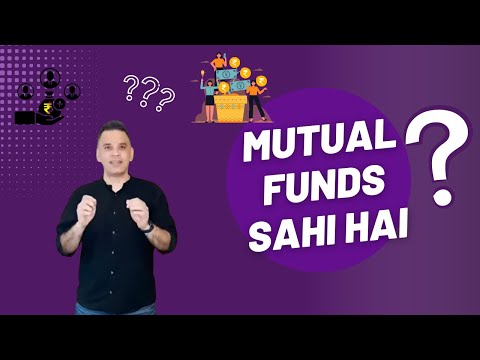 ---